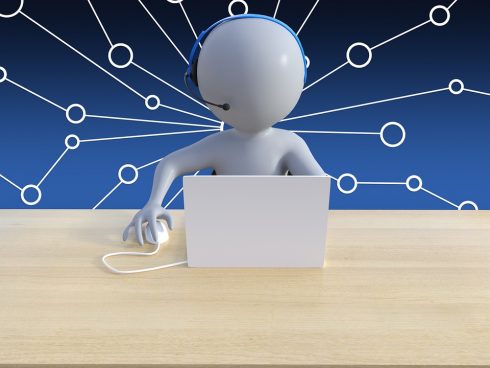 ServiceNow has announced that it has added two new integrations with AWS Security Hub. Now, AWS customers will be able to aggregate data within Security Hub, and then have workflows automatically launch in ServiceNow. AWS customers will also be able to use ServiceNow to coordinate their incident response efforts.
"Using built-in workflows, ServiceNow routes incidents to the correct personnel or response tools to contain, mitigate or remediate threats. Post-incident reporting, customizable dashboards and metrics help teams improve processes going forward and provide a dynamic and continuous view of the overall security profile. Importantly, customers can leverage ServiceNow's integration with AWS Security Hub to help with their transition to AWS, as ServiceNow provides a single platform solution to manage both on-premises and cloud-native workflows," ServiceNow wrote in a blog post.
Elastic SIEM now available
In its 7.2 release of Elastic Stack, Elastic has launched its own security information and event management (SIEM) system.
Elastic SIEM will feature a dedicated UI for visualize data and simple workflows for investigating issues. The company hopes that this will benefit customers who already use Elastic Stack for security analysis and threat hunting, as well as make it easy for new customers to begin protecting their organization.
Other new features in Elastic Stack 7.2 are the inclusion of Elastic App Search within Elastic Stack rather than as a separate hosted service and improved observability capabilities.
SysAid launches AIOps engine, Automate Joe
ITSM provider SysAid has announced the release of Automate Joe, a new AIOps engine. According to SysAid, Automate Joe "orchestrates service delivery across business, application, and infrastructure layers at the push of a button."
SysAid hopes that by removing the burden of manual tasks from IT professionals, it will be able to help improve productivity, accelerate processes, and decrease ticket resolution times.
"Rote, procedural work demoralizes service desk agents and distracts them from pursuing the innovative ideas that make IT valuable to a business," said Sarah Lahav, CEO of SysAid. "Automate Joe changes the norm by accelerating service, increasing agility, and ensuring faster resolution for end users. Essentially, we're introducing a better way to execute the nuts and bolts of IT service management."