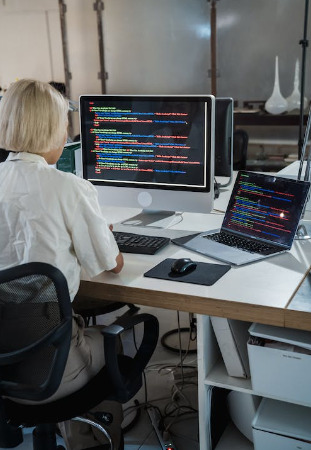 The IT consultancy company Cognizant and the IT software company ServiceNow have announced a new partnership aimed at helping drive adoption of AI-powered automation. The companies have been working together in other capacities for the past decade, but they believe this latest partnership will enable them to build a combined business worth US$1 billion. 
This strategic partnership will bring together ServiceNow's Now Platform and other products with Cognizant's domain expertise and IP. 
Cognizant will create a ServiceNow Business Group that helps joint customers in three key areas: revamping managed services to improve IT effectiveness, unifying siloed business experiences, and enabling faster innovation. 
More specifically, it will offer generative AI and hyperautomation of ERP systems; optimized onboarding, credentialing, and contract and audit management workflows; simplified contact center management; and improved asset management. 
They will also help companies establish a pathway to net zero emissions using ServiceNow's environmental, social, and governance (ESG) solution and Cognizant's knowledge of ESG processes. 
"Every CEO is in an innovation race right now. The winners will embrace AI-led transformation to reinvent how they do business," said Bill McDermott, chairman and CEO of ServiceNow. "By combining the power of Cognizant's solutions and services with the intelligent platform for end-to-end digital transformation, we will accelerate automation to solve our customers' toughest challenges. This means organizations in every industry from healthcare and life sciences to financial services, can keep pace in this ever-changing environment."