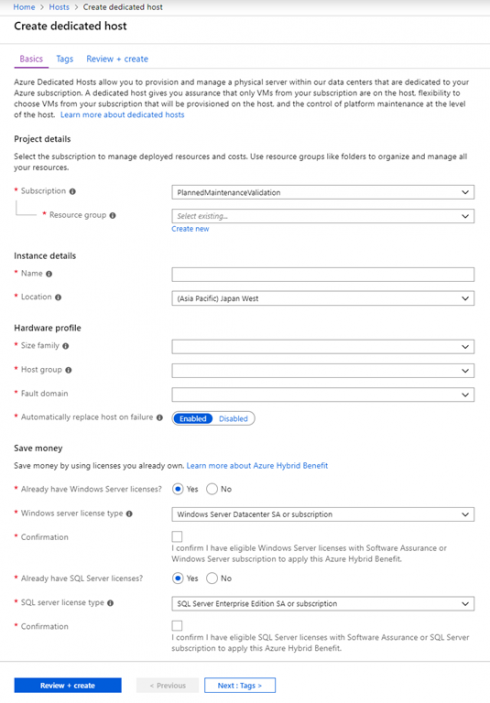 Microsoft has introduced a new Azure service that allows virtual machines to be run on single-tenant servers. With Azure Dedicated Host, organizations are able to more easily address compliance requirements for physical security, data integrity, and monitoring, according to the company.
This new solution also aims to provide greater control over underlying hardware infrastructure, number of cores, type and size of Azure Virtual Machines, and processor brand, capabilities, and more.
Azure Dedicated Host also integrates Azure Hybrid Benefit, which allows organizations to use their existing Windows Server license, SQL Server license, or other qualifying subscription license to pay a reduced rate on Azure services.
As a result of this new release, Microsoft will be adjusting its outsourcing terms for its on-premises license to make the distinction between on-premise/traditional outsourcing and cloud services more clear.
Azure Dedicated Host is now available as a preview in most Azure regions. More information is available here.