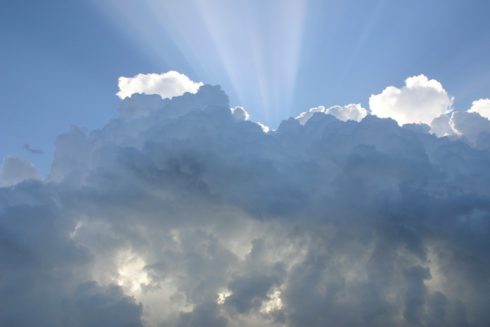 AWS is leading the market in terms of total revenue, but a recent Goldman Sachs survey has revealed that Microsoft is the most popular supplier of cloud services, especially among large enterprises. Goldman Sachs surveyed 100 IT executives at Global 2000 companies, and 56 executives claimed to have been using Microsoft Azure for cloud infrastructure while only 48 used AWS. 
"Companies today have more choices than ever when it comes to choosing a cloud provider," Gordon McKenna, CTO of public cloud at Ensono. "They look at variables such as: what their competitors are doing, which provider suits daily procedures best, which provider developers are building on, who is the most trustworthy and so on. Companies within the same industry tend to favor the same providers because they have similar business models. For example, financial institutions are all looking for the vendor that offers the best data security has the best track record and is the most compliant because these are typically the top priorities."
According to the survey, Microsoft's share of the cloud market has been increasing since December 2017.
The analysts also concluded from the survey that 23% of companies are now using public clouds, which is up from 19% in June. They expect that percent to climb to 43% in the next three years. 
The Goldman Sachs analysts also pointed out that usage doesn't line up with actual revenue. AWS had about $9 billion in revenue in the third quarter, while analyst Jay Vleeschhouwer of Griffin Securities predicts that Microsoft Azure revenue was $4.33 billion in that quarter, CNBC reports. 
"When taking an in-depth look at who is winning the 'cloud wars,' there are other components that matter across the board," said McKenna. "Azure was favored for both cloud infrastructure and platform as a service – proving that professionals are looking beyond one service area. The key is to remember that cloud providers are keeping track of their competitors, and looking to make improvements almost constantly. So with the ever-changing technology space, it's difficult to get comfortable with the thought that there will always be a clear-cut winner. This was demonstrated by the raft of announcements made by AWS at reInvent around their hybrid cloud platform 'Outpost,' as well as the announcements around data security. This innovation and focus around hybrid cloud and compliance will not slow down, keeping the outlook for competition interesting throughout 2020."