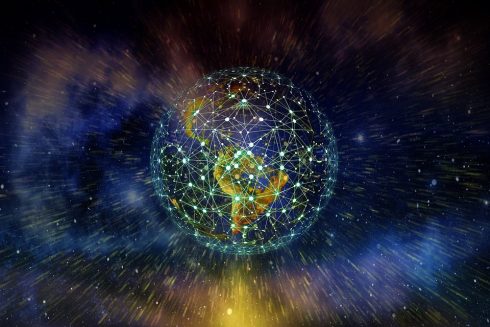 Network security is at the top of most IT decision makers' minds and security concerns may be driving organizations to adopt software-defined networking (SDN).
Juniper Networks recently surveyed 500 IT decision makers to understand their SDN journeys.
According to Juniper Networks' survey, many organizations see security as a big consequence of not adopting SDN. Forty percent of organizations fear not being able to quickly address new threats without SDN, the report explained. Respondents also believe that less automation and decentralized device management would create more security vulnerabilities.
"SDN is not often associated with greater security but this makes sense when we remember this is an operational transformation. In security, the challenge lies not in identifying threats or creating solutions, but in applying these solutions to a fragmented network. Streamlining complex security operations, touching many different departments and managing multiple security solutions, is where a software-defined approach can provide the answer," Juniper Networks wrote in the report.
RELATED CONTENT:
Defining a new network landscape
SDN makes troubleshooting network issues painful
SDN results in greater efficiency among workers, which most IT decision makers see as a positive, not a threat. "While automation is often considered a threat, many IT professionals are actually viewing it as an opportunity. Spending less time on administrative tasks frees up time to focus on strategic initiatives and innovation. It would seem that the rumors of automation killing off the IT workforce might be overstated. Automation is about enhancing productivity, making those workers more effective – not more absent," Juniper Networks wrote in the report.
The key benefit that IT decision makers want to get from SDN is increased agility, with almost half (48 percent) claiming that as their most desired benefits. Other benefits that IT professionals want include improved reliability (48 percent) and greater simplicity (38 percent).
In addition, slightly more than half (54 percent) of the respondents are starting to roll out or have already deployed SD-WAN.