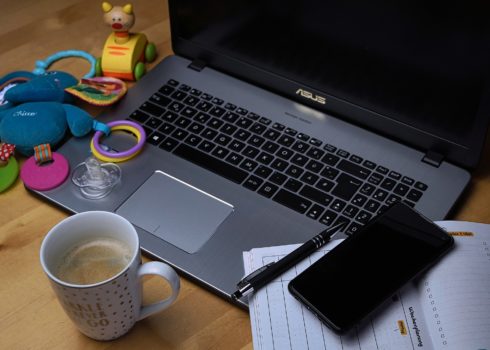 OpsRamp is aiming to make network management easier for remote companies. It has announced two new products to do so: OpsRamp NetFlow and OpsRamp Unified Communications monitoring.
"As work-from-home became the new normal in 2020, use of digital communications and collaboration systems exploded," said Ciaran Byrne, vice president of product management at OpsRamp. "IT Operations teams need distinct capabilities for maintaining uptime and user productivity for the new suite of tools and network topologies running businesses today."
OpsRamp NetFlow provides analysis of network traffic. According to the company, NetFlow is a network protocol developed by Cisco that IT professionals use to determine point of origin, destination, volume, and paths of traffic on a network. 
The new solution will enable IT professionals to make models and do predictive analysis on data collected from servers and network devices to diagnose network latency, generate alerts, and get insights into network utilization patterns, which helps with capacity planning and post-incident analysis. 
The second new release, OpsRamp Unified Communications monitoring, provides analysis of voice and collaboration data. It collects data from systems such as Cisco, Avaya, and Zoom, and then IT professionals can view real-time diagnosis of that data to identify issues affecting users. 
"Our network and UC monitoring solutions can support the largest enterprises and MSPs, with coverage of the top flow protocols and the UC systems in the market today," said Byrne. "These offerings are a logical step for OpsRamp, furthering our mission to offer the most comprehensive, automated and integrated platform for digital operations management."