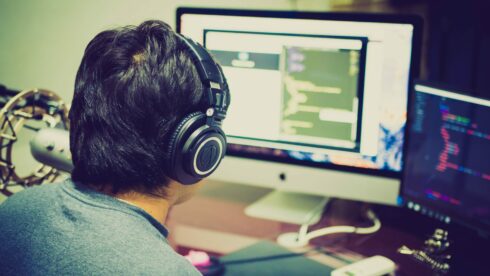 In order to deliver the technology experiences employees need in order to stay productive, IT teams need to invest not just in tools, but in end-user experience. 
According to a new report from Forrester titled "Build the Foundation of Proactive Technology Support," many operations teams are transforming the way they service internal customers. They are moving from reactive to proactive remediation, from long queues to interaction automation, and from limited feedback to full end-user experience journeys. 
Moving from reactive to proactive means that rather than looking for indicators of outages or issues, IT operators can use predictive analytics to identify issues before they occur. For example, a fault battery in a laptop could be identified and then steps can be taken to order and configure a replacement. 
The second change involves eliminating long queues, which have long been an issue for IT teams. New technologies are available that automate common simple tasks, such as password resets or software provisioning.
The third shift is a move from only getting limited feedback from users to gaining insight into the full user experience journey. 
According to Forrester, there are a number of technologies that companies should invest in to make these shifts:
Enterprise service management platform and chatbots
AIOps, digital experience monitoring, and configuration management databases
Unified endpoint management and end-user experience management solutions
These technologies enable companies to respond to incidents faster, discover unnoticed issues, avoid common issues, automate support, and directly improve end-user experiences. 
"Leaders in this space seek not to just reduce mean-time-to-resolution (MTTR) or increase completion rates but tackle speed and experience challenges together through the use of analytics and automation," Forrester wrote in the report.