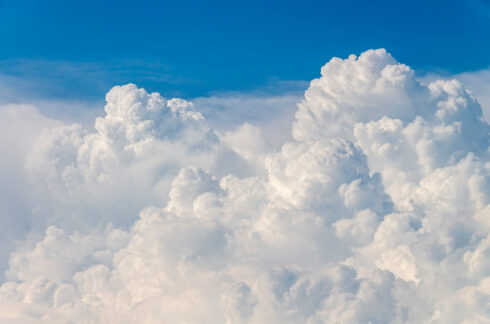 Forrester predicts that by 2026, the global public cloud market will surpass $1 trillion. However, this growth won't be without its challenges.
Potential challenges include intense competition among large cloud providers, regulatory and political tensions fragmenting the market, and edge computing vendors stealing some of the share of IT spending away from cloud. 
Another finding of Forrester's Public Cloud Market Outlook, 2022 to 2026 report is that cloud infrastructure services will see $496 billion in revenue in 2026. The largest cloud companies will increase investments in technologies such as custom microchips and advanced wireless networking. 
This will provide them the opportunity to shift customers to higher-price services, such as AI-powered analytics, development services, and new SaaS offerings.  
According to Forrester, customers will be seeking out AI and machine learning-driven insights in order to drive their product innovation. Database and analytics services are predicted to be worth $89.5 billion by 2026, which will be a three time increase from what it is now. 
Development services on cloud platforms will rise to $51 billion in accordance with trends like serverless being crucial for app development on cloud platforms, automation, and integration of low-code into cloud development. 
The cloud applications market will be nearly saturated by 2026, being worth $397 billion at that point. Still, Forrester predicts cloud leaders will continue to focus on strengthening their SaaS offerings and being great hosts for SaaS.