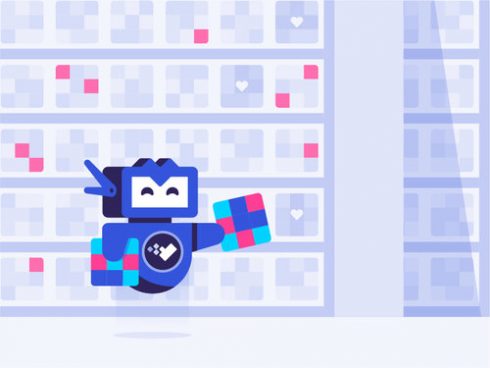 Automation company BitTitan is empowering IT service providers (ITSPs) with a new IT automation platform, Voleer. The solution was launched this morning at Microsoft Inspire 2019, currently taking place in Las Vegas, NV.
With Voleer, the company explained IT professionals will be able to more easily package and sell solutions. This in turn will help them grow their revenue and improve profit margins.
"Now more than ever, it is critical that ITSPs have tools like Voleer to create stickiness and shift revenue from one-time to recurring," said Geeman Yip, CEO of BitTitan. "For the first time, they don't need expertise in every technology or service. Instead, ITSPs can offer new services to customers precisely when needed, without hiring new staff, at a fraction of the cost."
RELATED CONTENT:
The urgency for intelligent automation
Visibility into IT estate is key to automation, Puppet says
Voleer is built around the concept of Workspaces, which are secure containers that encapsulate running templates, generated data, and audit history. Workspaces can be secured so that only certain individuals or teams can access them.
In a single click, ITSPs can launch a number of automations straight from BitTitan's template library, BitTitan explained. Once launched, users can access a 360-degree view of completed automations, in-progress automations, and automations that require attention.
Voleer comes with a number of out-of-the-box integrations with services such as Office 365, Azure, and G Suite.