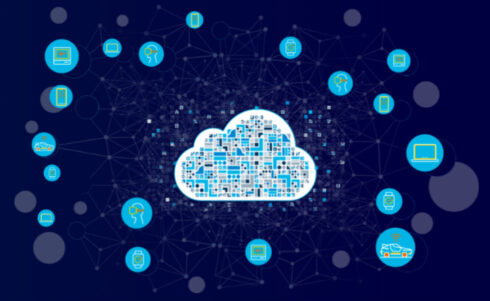 Today, the IoT data activation solution, WANdisco Edge to Cloud, has been launched. This makes it possible for exabytes of edge data to be transferred for use in any cloud environment. 
According to the company, this solution directly connects IoT data storage with cloud-based AI, machine learning, and analytics applications. This works to allow every sensor generated data point to be monetized and add value to the business. 
With WANdisco Edge to Cloud, users gain several key benefits, including: 
Automation of the movement of IoT and file data at scale across edge systems, data centers, and public clouds 
The ability to scale horizontally in order to handle any data size as well as take full advantage of network bandwidth 
The flexibility to choose to move data to any public cloud, take advantage of several clouds, and avoid vendor lock-in
"Making sense of all your IoT data is the business opportunity of a generation. It's what will turn companies in sectors like manufacturing, telecommunications, energy and utilities, healthcare and automotive into data companies," said David Richards, co-founder and CEO of WANdisco. "But with sensors in nearly everything, 78% of data executives claim that data growth is outpacing analysis. It gets trapped at the edge, and trapped data means trapped revenue. Edge to Cloud is fast-tracking that data, at scale, to exactly where it needs to be to make an impact."
Edge to Cloud is built on WANdisco's Data Activation Platform which allows for the continuous migration of data across edge ecosystems, on-premises data centers, and public cloud environments. 
To learn more, see here.