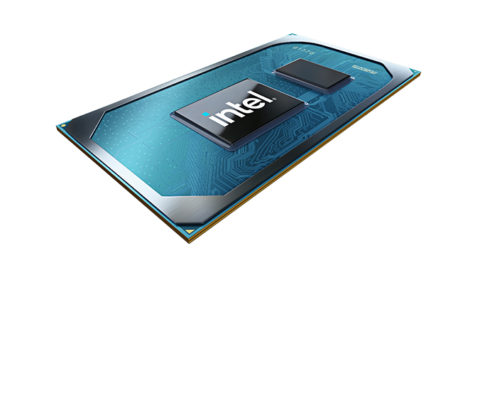 Intel has announced new IoT-enhanced processors that improve edge devices. New hardware includes 11th gen Intel Core, Intel Atom x6000E series, and Intel Pentium and Celeron N and J series processors.
"By 2023, up to 70% of all enterprises will process data at the edge. 11th Gen Intel Core processors, Intel Atom x6000E series, and Intel Pentium and Celeron N and J series processors represent our most significant step forward yet in enhancements for IoT, bringing features that address our customers' current needs, while setting the foundation for capabilities with advancements in AI and 5G," said John Healy, vice president of the Internet of Things Group and general manager of Platform Management and Customer Engineering at Intel.
WANdisco announces partnership with Infosys
This news comes just a week after the company announced its LiveData Migrator tool. By teaming up with Infosys, the company will be able to better help companies migrate data lakes to public clouds like AWS, Azure, and Google Cloud.
Infosys Data Wizard complements WANdisco's LiveData Migrator by providing a graphical user interface for migration life cycle management. Together the two solutions provide a seamless user experience for inventory collection, analysis, migration planning, migration, validation, and data certification. 
SolarWinds announces integration with Cisco Meraki
The integration will allow customers to discover and monitor Cisco Meraki devices from their N-central dashboards. The companies hope that this integration will make MSPs more efficient by allowing them to keep track of Cisco Meraki devices and leverage the power of N-central for controlling, customizing, and securing complex environments. 
"Cisco Meraki offers a comprehensive set of cloud solutions that give IT providers the opportunity to streamline and simplify the digital workplace, a goal that has never been more paramount as the definition of the workplace is in flux. Daily shifts from work from home and returning to the office require an elastic office space and IT infrastructure," said Mav Turner, group vice president of products for SolarWinds MSP. "This goal is fully aligned with SolarWinds MSP, as we work to empower MSPs to more easily fulfill a market need that has spiked almost overnight. As MSP customers seek their help more than ever, we believe the integration with Cisco Meraki and N-central will play another important role in supporting them."