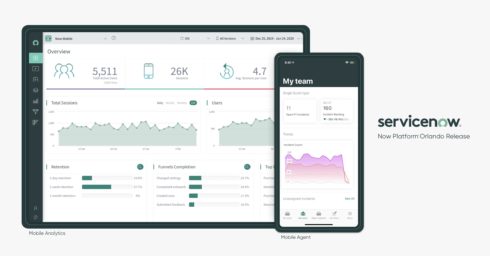 ServiceNow has announced the Orlando release of its Now Platform. This latest release introduces Now Intelligence, which is a set of AI and analytics capabilities. 
"People should be able to work the way they want to, not the way that most software today dictates they have to," said Chirantan "CJ" Desai, chief product officer of ServiceNow. "The Orlando release provides powerful new AI and analytics capabilities to help people work smarter and faster. This added intelligence will help people make better decisions via insights and recommendations, helping them predict and solve issues before they become business and customer problems."
According to ServiceNow, there are several benefits unlocked with Now Intelligence. For instance, it will help employees work smarter and faster by surfacing recommendations, predictions, and insights that teams can act on quickly. It will also allow for better self-service experiences through intelligent virtual agents. Teams will be able to better predict issues and automate actions using those virtual agents.
Another benefit is that it provides transparency and alignment throughout the organization, which makes it easier to make informed decisions and identify areas for improvement, Service now explained.
Other features in the Orlando release include cloud insights, advanced risk assessments, software exposure assessment, agent affinity for work assignment, virtual agents with natural language understanding, mobile agent enhancements, mobile branding and analytics, and mobile targeted campaigns.