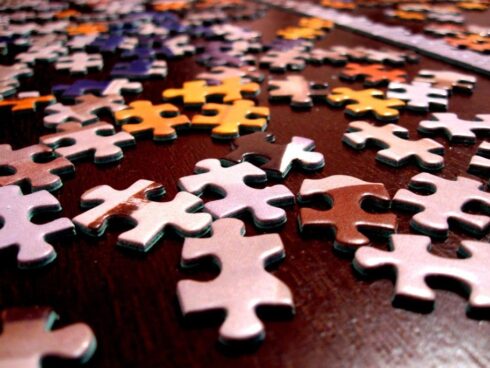 AIOps company Moogsoft has announced new features that will give IT operators great insights and offer more compatibility with various tools. 
A number of updates are related to correlation. Incident origin is a new feature that specifies which correlation was used to create an incident, correlation containers allow for grouping of correlation definitions, and correlation preview will allow users to preview results and alerts before enabling them. 
There is also a new Trigger Preview in the Workflow Engine, providing users with a preview of the event criteria they want to use for triggering a workflow. This can be used for things like enriching alert metadata or suppressing alerts during a maintenance window, the company explained. 
In Moogsoft Collector, users will now be able to configure Moogsoft Plugins and Vector sources, which will enable them to utilize both proprietary and open-source technologies. In addition, the Collector is now supported on the Windows operating system. 
The Moogsoft platform also includes expanded integrations with Microsoft Teams, Zoom, Confluence, xMatters, and WebEx Teams to better support collaboration. 
And finally, with this latest update users will now be able to create custom roles and define permissions, which will allow them to tailor the Moogsoft platform to specific security needs. 
"Our users want a comprehensive understanding of the outcomes of their incidents, but without a granular view of the correlations, it's difficult to keep track of uncategorized alerts," said John Haley, VP of product and market strategy at Moogsoft. "Our new Correlation Engine gives end users a granular, overarching view of defined and undefined correlations. It also has the ability to test filtered correlations to ensure proper alert tracking and integrate with user-favorite communication platforms to improve the workflow experience."