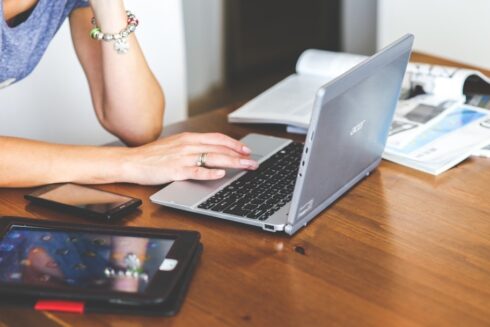 AIOps company Moogsoft has updated its portfolio with new enhancements to its integration capabilities, user experience, and its ability to deliver actionable insights.
The company now offers an Insights dashboard that provides a high-level view of incident management. It gathers information from historical data as well as business services trends.
Moogsoft also built upon its existing integration with ServiceNow by adding bi-directional capabilities, maintenance windows, and related CIs. 
A number of the new updates are related to user experience and automation. One enhancement is the ability to further customize incident APIs by linking to webhooks, adding increased automation and integration. 
It also improved filtering capabilities, and users can now create views based on their specific priorities.
Other user experience enhancements include single sign-on and an updated onboarding experience. 
"Customers are moving fast as they adapt to the new digital world. But we know that this introduces complexity when you have a mixture of old and new. This is why Moogsoft provides a domain-agnostic AIOps platform that helps keep strategic transformation initiatives on track with minimal disruption to the organization," said John Haley, VP of product and market strategy at Moogsoft.