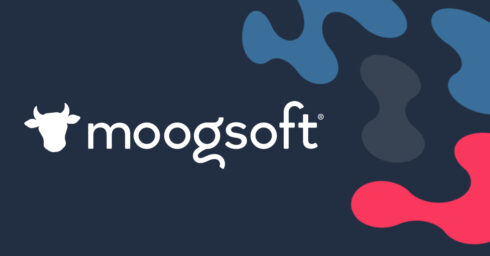 The AIOps and observability solution provider Moogsoft today announced new product features and enhancements that increase context and improve workflow automation to provide customers with an unparalleled unified cloud monitoring solution.
New enhancements and integrations include troubleshooting capabilities with Datadog for events and metrics, integration with Prometheus Alert manager to gain context and turn data into action, enhanced Landing Pages solution designed to answer user questions about features and configurations, and more. 
The integration with Datadog events and metrics with Moogsoft enables users to automatically adjust the integration query to pull only important metric points and meaningful alerts. The increased context for troubleshooting also enables users to automatically aggregate and duplicate the tags from alerts, including any custom tags. This allows for the quickest path to remediation to lower mean-time-to-resolve (MTTR) and remain within SLAs and SLOs, according to the company. 
The integration of Prometheus Alertmanager with Moogsoft sends Prometheus Alertmanager alerts to Moogsoft to perform deduplication, and alert correlation provides a single source of aggregation and workflow to gain context about containers in one place and fix issues faster. 
Landing Pages also give users an overview of the feature, explaining what it does and why it is essential. 
Moogsoft also included integrations with Telegraf, Splunk, AppDynamics, Dynatrace, New Relic, and more.
"When an issue occurs in an organization's network, SREs or ITOps professionals need to have a clear understanding of the problem so a resolution can be made efficiently. Moogsoft addresses the problem by integrating all tools into one unified cloud platform that can relay actionable insights necessary to resolve the issue and ensure no downstream impacts negatively affect additional systems and end-users," Moogsoft wrote in a post.