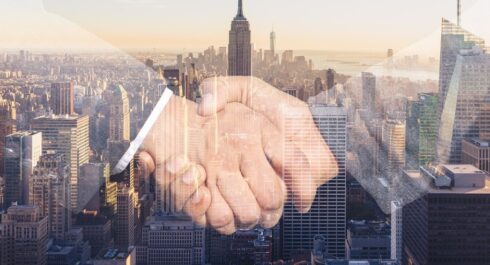 AIOps company Moogsoft has announced a new partnership with observability company Alesia Labs. Moogsoft will improve Alesia Labs' observability portfolio with new AIOps capabilities, such as noise reduction, anomaly detection, and insight enrichment.  
"Moogsoft is excited to work with the Alesia Lab team to deliver new capabilities to the company's existing client base," said Mike Silvey, executive vice president at Moogsoft. "The Alesia Labs team has demonstrated a deep understanding of AIOps and observability, and we are pleased to partner with them as they expand into the LATAM market."
Ivanti announces Ivanti Neurons for IIoT 
Ivanti Neurons will enable companies to build scalable IIoT applications that integrate into existing processes. 
Key features include a low-code/no-code workflow builder, analytics capabilities, automation, and real-time contextual dashboards. 
"We are excited to build upon our leadership position in mobile enterprise productivity and expand our footprint into the Industrial Internet of Things market focusing on supply chain," said Brandon Black, senior vice president and general manager of Ivanti Wavelink. "We look forward to helping customers drive even more productivity within the supply chain with Ivanti Neurons for IIoT. As one example, businesses can install geolocation beacons on trailers and shipping containers, enabling yard managers to better understand when items will arrive so they can adjust workforce resources accordingly. Ultimately, Ivanti Neurons for IIoT democratizes information within organizations and the use cases are limitless!"
ReadyWorks announces $8 million in Series A funding
ReadyWorks is a digital platform that uses intelligent automation to reduce the cost of IT infrastructure transformation. This funding round was led by Credit Suisse Asset Management's NEXT Investors. 
According to the company, this new funding will be used to expand its technology platform and accelerate its go-to-market strategy.