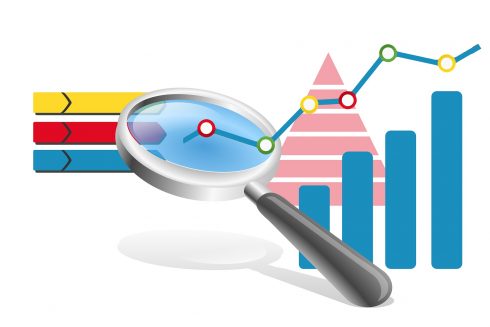 Sumo Logic has announced new capabilities in its observability platform. One new addition is the launch of Sumo Logic Span Analytics, which allows customers to search, analyze, and query data such as traces, logs, and metrics. 
It also released Sumo Logic Real User Monitoring (RUM) to provide customers with a more complete understanding of the end-to-end experience of transactions. Customers can use RUM to understand the real application performance, visualize code as run in the browser, and gather full details about end-user geolocation. 
"Traditional or siloed monitoring, APM and log management tools do not provide the visibility required for today's large-scale applications built on modern architectures, leveraging cloud, Kubernetes, serverless and open source. A unified approach to observability, which includes Log, Metrics, Traces and Real User Monitoring, is now table stakes for teams looking to deliver reliable digital services and best-in-class customer experiences," said Bruno Kurtic, VP of strategy and solutions at Sumo Logic. "We're excited to roll out new capabilities that bring together digital experience management and advanced analytics into one easy-to-use solution." 
Moogsoft updates its AIOps and observability platform 
The updates include a strengthened integration with PagerDuty, the ability to automatically add context to troubleshooting by prioritizing and automating event workflows; increased availability through a tightened integration with Splunk, closer integration with Telegraf and Prometheus for metrics, new API functionality, and selected tag propagation. 
"As digital first continues to become the backbone for businesses, there is a defined need for innovation in the world of AIOps and Observability to assure a superior customer experience," said Adam Frank, vice president of product management and UX design at Moogsoft. "At Moogsoft, we are dedicated to leading that charge, further developing our platform to align with the needs of our current and future customers."
Bitdefender announced GravityZone Security for Containers
This new offering provides threat prevention, extended endpoint detection and response, and anti-exploit protection for containers. In addition, new Linux kernel independence allows organizations to move to the latest Linux distributions without being slowed down by dependencies that security providers often impose. 
 "Cybercriminals are increasingly focusing attacks on cloud workloads because that is where data and applications now reside for many organizations," said Andrei Florescu, vice president of product management at Bitdefender Solutions Group. "With most cloud workloads built using containers and microservices running on Linux, extending security visibility and control across heterogeneous hybrid-cloud infrastructures is paramount. We built GravityZone Security for Containers to defend against Linux attack techniques and help businesses become resilient as they embrace containers for their cloud workload deployment architecture."