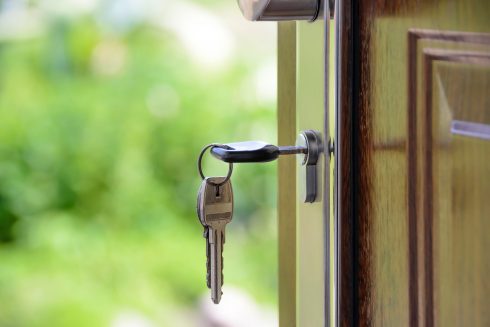 Vectra AI has announced that it has been working with Microsoft to deliver Zero Trust capabilities. The Vectra Cognito Platform uses AI to find and prioritize attacks inside Microsoft 365, Azure Active Directory, cloud, data center, IoT, and enterprise networks. 
The platform adheres to the Zero Trust framework's three guiding principles, which are verify explicitly, use least privileged access, and assume breach. 
"The Vectra Cognito platform was developed on the idea that standard, static security measures like firewalls, NAC, and VPNs were not enough to protect the modern enterprise," said Randy Schirman, VP of Partnerships at Vectra. "With the hybrid remote work model effectively rendering traditional security measures obsolete, we are completely aligned with the Microsoft Zero Trust Model approach."
Kasten K10 now available on Red Hat Marketplace 
The Kasten K10 platform provides data management capabilities built for Kubernetes. It offers integrations with relational and NoSQL databases, storage systems, and Kubernetes distributions. 
According to the company, Kasten K10 is also a certified Red Hat OpenShift Operator. 
"We believe Red Hat Marketplace is an essential destination to unlock the value of cloud investments," said Lars Herrmann, vice president, partner ecosystems, product and technologies, Red Hat. "With the marketplace, we are making it as fast and easy as possible for companies to implement the tools and technologies that can help them succeed in this hybrid multicloud world. We've simplified the steps to find and purchase tools like the Kasten K10 data management platform that are tested, certified and supported on Red Hat OpenShift, and we've removed operational barriers to deploying and managing these technologies on Kubernetes-native infrastructure."
Scale Computing and IBM partner on increasing edge adoption 
The partnership is aimed at helping organizations move data and applications across hybrid cloud environments. Scale Computing's HC3 Edge Computing solutions offer an autonomous infrastructure for running containerized applications alongside legacy ones. 
"We see that the periphery of storage and compute has undergone transformational changes on so many fronts over the last 18 months – from employee and customer health and safety, supply chain challenges, to shifting product demands, to being an increasing target of cyber-attacks," said Jeff Ready, CEO and co-founder of Scale Computing. "We believe that Edge computing is critical for the future of many organizations, and organizations of all sizes across all industries can take steps now to help simplify the deployment and management of localized compute infrastructure in a secure and resilient manner."