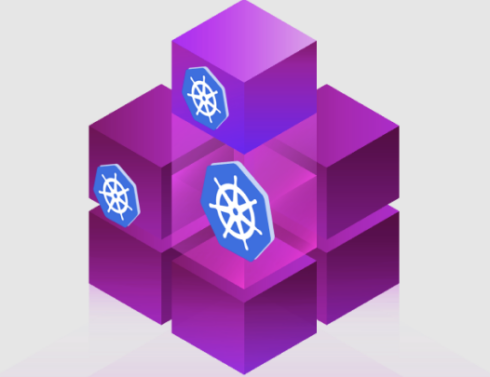 The Kubernetes data management platform Kasten K10 V4.5 is now available. The latest version focused on improving the out-of-the-box capabilities, expanding edge features, and broadening ecosystem support.   
"Current Kubernetes data management tools often require extensive expertise and set up time when first deployed, and lack process automation for managing, monitoring, and troubleshooting within an environment," said Vaibhav Kamra, chief technical officer, Kasten by Veeam. "Offering improved capabilities for a smoother out of the box experience and providing additional ecosystem integration helps meet those needs as container adoption increases." 
Linkerd 2.11 now available
The latest release includes zero-trust network policies and network policy management capabilities in Buoyant Cloud, the creators of Linkerd. 
The new network policy management capabilities allow companies to monitor the impact of policies on traffic. 
"The network policy features in Linkerd 2.11 allow Kubernetes operators to control which types of network traffic are allowed in their cluster in a way that follows zero-trust principles and builds directly on top of the cryptographic authentication and encryption provided by mutual TLS," said William Morgan, CEO and cofounder of Buoyant. "With the addition of new policy and traffic management features to Buoyant Cloud, this means that Kubernetes users everywhere can easily manage the encryption, identity, and authorization of all traffic on their clusters in a way that was never possible before."
NeuVector announces Kubernetes Configuration Assessment Tool
The tool will allow customers to identify compliance issues within their Kubernetes resources and enforce admission control policies. 
According to NeuVector, companies benefit when proactively scanning files before deployment because DevOps and DevSecOps teams can identify misconfigurations that could increase the risk of exploits.