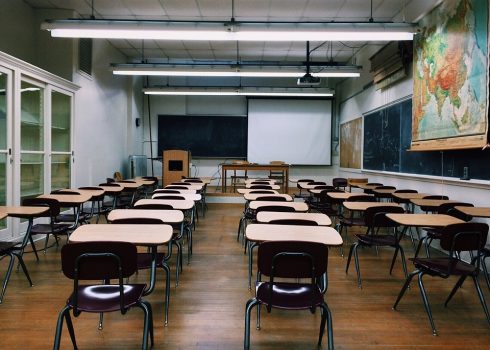 OneLogin has announced a new security program to help organizations gain insights into their business applications. The new program includes Cloud Security Risk Workshops and Cloud Risk Assessment. According to OneLogin, these new tools will "help businesses measure and contextualize their cloud security needs."
"Assessments and Workshops are powerful tools that help companies quickly identify risks in their environments and empower companies to deploy solutions such as OneLogin's leading Unified Access Management platform," said Matt Hurley, vice president of global channels, strategic alliances, and professional services at OneLogin. "The Cloud Risk Assessment and Security Workshops will allow organizations to make informed decisions with the data and insights extracted from their unique environments – decisions that may very well be a saving grace preventing a breach or hack."
Domo partners with Zendesk on IoT
Domo has announced that it is partnering with Zendesk to provide customers with better ways of managing their IoT solutions. The two companies have launched the Zendesk Customer Success for IoT App, which is built on top of the Domo IoT Cloud. The solution will offer end-to-end management of data.
"Domo is helping customers evolve their IoT data from an operational tool for the shop floor to a valuable asset for the entire company. With this new App, we are providing our mutual customers with a seamless experience for taking data from machines and initiating workflow to solve problems.  Zendesk Sunshine makes it easy to deliver this integrated experience, which we believe is the future of IoT," said Jay Heglar, chief strategy officer, Domo.
SSH.COM is making its access management gateway solution, PrivX, available for free
This will enable IT teams of all sizes to realize the benefits of scalable and automated access management for hybrid and multi-cloud servers.
"Cloud and hybrid environments require technological solutions that emphasize speed and agility over legacy products that are patched up to fit the needs of the cloud," said Sami Ahvenniemi, chief customer officer at SSH.COM. "That is why we built PrivX."