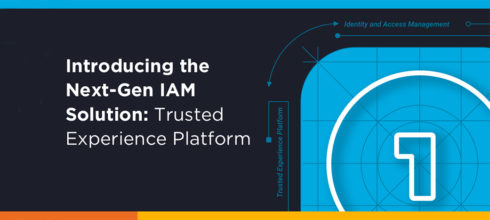 OneLogin has announced its new Trusted Experience Platform, a complete identity and access management (IAM) solution designed to manage digital identities for enterprises. According to the company, it leverages artificial intelligence to provide secure, scalable and smart experiences. 
"The OneLogin Trusted Experience Platform provides unparalleled security and reliability to companies so leaders can focus on what matters the most – growing their business," said Venkat Sathyamurthy, chief product officer at OneLogin. "This platform is the next step in our continued commitment to building our capabilities in customer identity and access management, providing better developer APIs and developer experience and strengthening our platform reliability and extensibility."
Features include:
Ability to secure and centralize apps, devices and end users in a single interface
Advanced AI capabilities for real-time intelligence authentication experiences and threat detection
A seamless experience for workforces, customers and partners
"The proliferation of devices and global access points has connected the world like never before, and users – customers and employees – want the flexibility to interface with technology on their own terms," Sathyamurthy said.
In addition, the company announced the Trusted Experience Platform will work with the company's SmartFactor Authentication, OneLogin Protect, and third-party authentication providers.