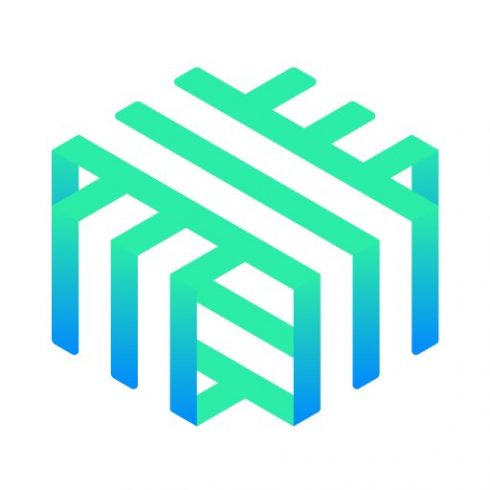 The latest version of the Kubernetes service mesh Linkerd is now available. Version 2.3.1 features proxy stability improvements.
A few of the improvements include changes to the proxy's routing behavior, a new dispatch time limit to limit the amount of time that a request can be buffered, and various bug fixes.
Full release notes are available here.
OneLogin grows its Accelerate partner program
OneLogin has announced a number of new channel partnerships to continue growing its OneLogin Accelerate partner program.
The partner program helps partners grow capabilities, expand their business, and serve the needs of customers.
New partners include Symphony Solutions, Nordicmind, Miel, Atlas Identity, and Nuvias.