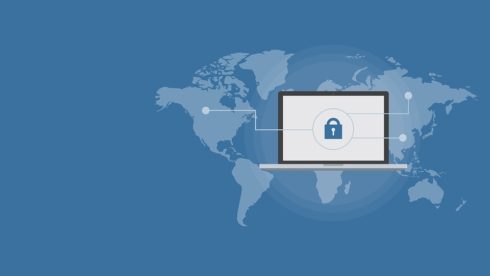 F5 Networks has announced that it has entered into an agreement to acquire Shape Security for $1 billion. Shape provides security services across a wide range of industries, including banks, airlines, retailers, and government agencies. It protects companies from credential stuffing attacks, which is when attackers use stolen passwords from other services to take over other accounts.
According to F5, this acquisition will combine F5's expertise in protecting applications with Shape's fraud and abuse prevention capabilities.
"We know from the companies we work with that applications are critical to running their business. To drive maximum business value and the best experiences for their customers, these apps need to perform flawlessly while protecting data security and user privacy. When a website or application experience is degraded by web fraud and abuse, the result is lost revenue, lost brand equity, and customers jumping ship to the competition," said F5 president and CEO François Locoh-Donou.
AWS Global Accelerator now supports Amazon CloudWatch metrics
AWS has announced that AWS Global Accelerator now supports Amazon CloudWatch metrics. This means that administrators will now be able to see the total number of incoming and outgoing bytes that are processed by the accelerator. It also will allow them to view the total number of TCP or UDP flows from clients to application endpoints.
According to AWS, this new capability will allow for things such as viewing the geographical distribution of user traffic to determine how much of it is local.
Palo Alto Networks completes acquisition of Aporeto
Palo Alto Networks has confirmed it completed its acquisition of Aporeto, which is a machine identity-based microsegmentation company. Palo Alto Networks believes that this acquisition will strengthen the Palo Alto Networks Cloud Native Security Platform delivered by Prisma Cloud.
"We are excited to officially welcome Aporeto to Palo Alto Networks," said Nikesh Arora, chairman and CEO of Palo Alto Networks. "Aporeto is a great fit for our company, and its microsegmentation technology will further expand our cloud security capabilities and enhance our Prisma Cloud offerings."