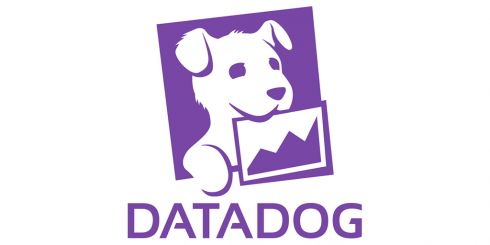 Datadog has revealed that it has filed for an IPO of Class A common stock. The number of shares and their pricing have not been announced yet.
"Congratulations to DataDog for having built a strong business and for filing for an IPO," said Suresh Vasudevan, CEO of Sysdig. "The success of Datadog illustrates a few key industry themes: First, growth in cloud applications continues at an unprecedented phase, and second, cloud applications require rethinking your existing tools for visibility and Datadog benefited from being the first to provide visibility into AWS deployed applications."
Platform9 raises $25 million in Series D funding
Platform9 has announced that it has raised $25 million in Series D funding. This recent funding round brings the company's total funding up to $61.5 million. It plans to use this funding to continue delivering new capabilities for cloud-native infrastructure management as well as expanding its global sales force, product, and marketing teams.
The funding round was led by NGP Capital, with participation from Mubadala Ventures and existing investors Redpoint Ventures, Menlo Ventures, Canvas Ventures, and HPE Pathfinder.
Micro Focus Policy Compliance Assessor now available
Micro Focus has announced a new Policy Compliance Assessor. This solution will allow IT admins to assess their organization's cloud readiness and easily migrate existing Active Directory Group Policy Objects to Microsoft Intune.
"Our customers are looking for a way to accelerate their cloud strategy and drive consistency in how they enforce security policies across their entire infrastructure," said Nick Nikols, VP of strategy at Micro Focus. "They can skip the hassle of spreadsheets and scripting by utilizing Policy Compliance Assessor's cloud-readiness assessment and one-click migration capabilities. This is a great solution for anyone adopting Azure AD or Office 365 because it can take the headache out of policy migration."
Aqua Security CSP now available on VMware Cloud Marketplace
Aqua Security has announced that its Aqua CSP platform is now available on the VMware Cloud Marketplace. Being available on VMware's marketplace means that customers will be able to access the solution straight from their cloud environments.
"Aqua Security is very excited to be a part of the VMware Cloud Marketplace," said Upesh Patel, VP of Business Development for Aqua Security. "We believe that this marketplace will make it easy for VMware customers to deploy enterprise grade software in a complex computing environment."