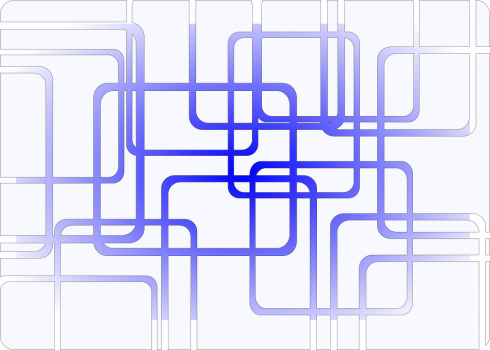 The Industrial Internet Consortium (IIC) has just released a white paper declaring some of the best practices for protecting data. The group specifically focused on protecting IIoT data and systems.
According to IIC, not properly applying such measures could lead to negative consequences, including service disruptions, serious industrial accidents, and data leaks.
RELATED CONTENT:
Marriott fined $124 million for 2018 data breach
GDPR one year later: Slow compliance, lax enforcement
"Protecting IIoT data during the lifecycle of systems is one of the critical foundations of trustworthy systems," said Bassam Zarkout, executive vice president of IGnPower and one of the paper's authors. "To be trustworthy, a system and its characteristics, namely security, safety, reliability, resiliency and privacy, must operate in conformance with business and legal requirements. Data protection is a key enabler for compliance with these requirements, especially when facing environmental disturbances, human errors, system faults and attacks."
The paper focuses on several different domains that are involved in protecting IIoT systems.
According to Zarkout, the main takeaway of the paper is the need for collaboration between those different domains in the organization in order to create a data protection strategy.
Domains discussed include data security, data integrity, and data privacy. "We tried in the paper to describe these domains and what is involved in them from a best practices point of view for data when it is at rest, in motion, and in use," said Zarkout.