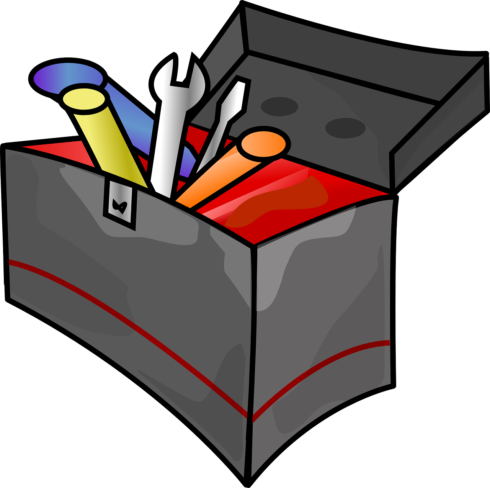 The Industrial Internet Consortium (IIC) has announced it is releasing its IIC RFP Toolkit, which is a collection of tools and best practices for guiding IIoT project managements through the process of procuring components and resources that are required in an end-to-end IIoT solution. 
The IIC RFP Toolkit is comprised of six modules: project planning, RFP creation, RFP wizard, RFP distribution and vendor selection, expert advice and discussion, and challenges, risks, and mitigation. 
Fugue announces new container runtime security capabilities for AWS and Azure
The new features offer continuous configuration visibility, security checks, and compliance reporting. According to the company, developers will be able to run policy checks to ensure that their container resources are securely configured. It uses the CIS Docker Benchmark and custom rules for this, as well as for ensuring continuous container runtime security.
"Our customers are increasingly taking advantage of the managed container services offered by cloud providers such as AWS and Microsoft Azure, and they need an efficient and effective way to ensure those resources are configured securely and stay that way," said Josh Stella, co-founder and CEO of Fugue. "We're excited to extend Fugue's next-generation cloud security coverage to include public cloud container runtime security so our customers can keep moving fast and know their infrastructure and data remains secure and in compliance." 
Atos and IBM announce collaboration
The collaboration will help companies accelerate digital transformation and optimize their business processes, the companies explained. In addition, there will be a focus on developing joint offerings that are built on Atos' solution. 
These offerings will focus on asset life cycle management; asset monitoring and maintenance, repair, and operations (MRO) optimization; packaging, transportation, and logistics optimization; and SMART waste/energy monitoring and optimization. 
"Expanding IBM's alliance with Atos reinforces our mission to work with some of the most forward-thinking, customer-centric ecosystem partners in the world to accelerate client digital transformations," said Bob Lord, SVP cognitive applications and ecosystems at IBM. "Atos delivers leading solutions that optimize business processes to produce tangible outcomes for asset-heavy industries. Combining Atos' industry-specific knowledge and commitment to sustainability with IBM's deep experience in AI and open hybrid cloud technology is critical to help clients modernize."