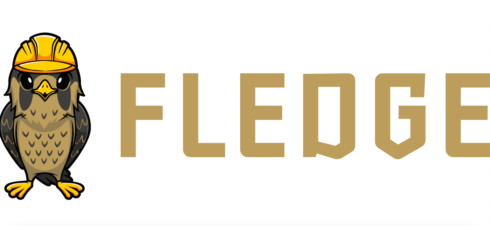 Fledge is an open source framework for building applications for the industrial edge. It aims to integrate the Industrial Internet of Things (IIoT), sensors, and other modern technologies with existing systems like Distributed Control Systems (DCS), Program Logic Controllers (PLC), and Supervisory Control and Data Acquisition (SCADA). 
According to LF Edge, which hosts the project, developers and operators typically face challenges with complexity and fragmentation when trying to build IIoT applications and process a large quantity of sensor data. 
Fledge eliminates these challenges by offering a pluggable data architecture and eliminating data silos that are common in plants, factories, and mines. 
The Fledge community is committed to fostering collaboration across a number of industries, allowing organizations to accelerate adoption and pace of innovation for edge computing, and facilitating harmonization across LF Edge projects. 
In addition, the project is closely aligned with Project EVE, which offers a container runtime, system, and orchestration services for Fledge services. 
It was initially developed by Dianomic under the name Fog Lamp and was donated to LF Edge as a Stage 1 project.