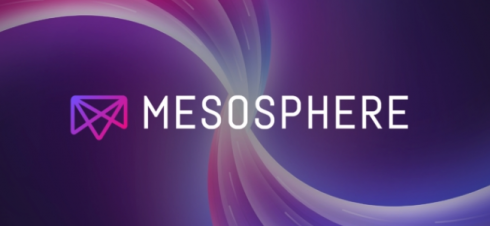 Mesosphere has announced that it has closed a $125 million Series D funding round. According to the company, this is a major milestone and represents its work being done in the hybrid cloud and digital transformation space. 
The round was co-led by funds and accounts from T. Rowe Price Associates, Inc. and Koch Disruptive Technologies. ZWC Ventures, Qatar Investment Authority, and Disruptive Technology Advisers also participated, in addition to their existing investors.
Mesosphere points out that Gartner has predicted by 2020, 90 percent of organizations will have adopted hybrid infrastructure. Mesophere's platform is designed to help automated digital transformation technologies on hybrid cloud, and it break down the barriers that typically prevent organizations from undergoing digital transformation.
According to the company, since it was founded it has almost tripled its revenue every year. Its DC/OS platform has become a premier data platform and is used by 30 percent of the Fortune 50, five of the top 10 banks in North America, seven of the top 12 telecommunications companies in the world, five of the 10 highest-valued startups, and 6 of the leading automotive technology companies.
"This Series D funding represents how closely Mesosphere's growth trajectory as a hybrid cloud platform has paralleled the growth of hybrid cloud adoption in the enterprise, and we're just getting started. We're poised to build on our success in automating operations to deliver the most popular digital transformation technologies like Kubernetes and Tensorflow so every business can increase productivity and unlock new revenue streams," Mesosphere wrote in a post.