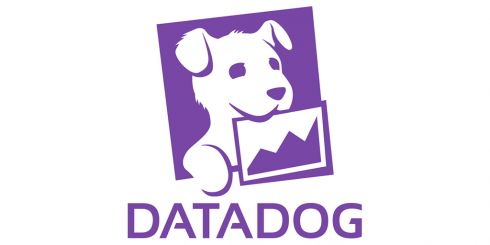 Datadog is announcing a new network performance monitoring solution as well as cost optimizations for its Log Management Platform at its Datadog Dash conference in NYC this week.
The Datadog Network Performance Monitoring solution offers critical visibility into network connections and data flow. According to the company, it's often hard to understand dependencies between services, containers, and hosts in highly distributed applications. This results in application issues and downtime when services are removed that were thought to have been unconnected.
Network Performance Monitoring analyzes network traffic between components. It also provides a visualization of interdependencies and application topology.  Using this solution, engineers will be able to detect and understand anomalous traffic patterns and isolate those issues.
"Our customers needed a way to visualize traffic between distributed components and correlate this with other performance data," said Michael Gerstenhaber, director of product management at Datadog. "We built Network Performance Monitoring to meet these needs, for both cloud-native customers and those who are migrating to the cloud."
The company also announced new cost optimization features in its Log Management Platform. Two new cost optimization features are Log Rehydration and Custom Metrics.
Log Rehydration allows customers to reload archived logs into Datadog. According to the company, this enables customers to "confidently archive significant portions of their logs, knowing that they can be loaded, indexed, and analyzed quickly if they need to access them." By archiving logs that aren't accessed often, customers will save money.
Custom Metrics allows users to create and update metrics from log streams. The logs are then available in Datadog along with all other metrics for 15 months. This allows organizations to access analytics without paying the high costs of log indexing and retention.
"We built Datadog Log Management for efficient use of log data for our customers," said Renaud Boutet, VP of product management at Datadog. "Logging Without Limits was the first step in unlocking the ability to collect all logs with real time filtering, and with the addition of Log Rehydration and  Log-Based Custom Metrics, we are unlocking many new ways to use logs in extremely cost-effective ways."
Finally, the company is also making its Serverless Monitoring capabilities generally available and adding Real User Monitoring to its Synthetics capabilities.