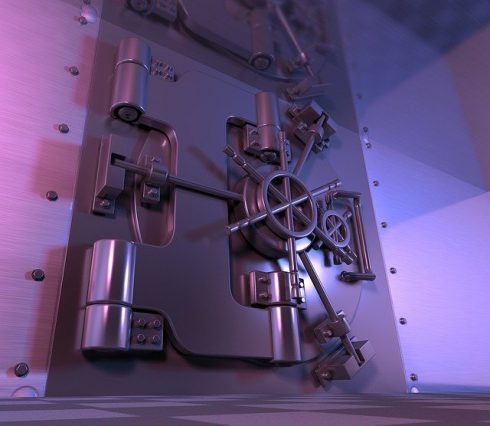 Micro Focus launched Digital Safe Managed Services to help regulated organizations reduce legal and operational costs.
The new offering provides customers a variety of services, including end-to-end consultancy services that provide in-house experts and predictable service costs to perform ongoing archiving and compliance tasks. 
"The Micro Focus Digital Safe Managed Services remove roadblocks to efficient compliance risk mitigation by offering a tailored archiving and supervision solution to suit individual clients' strategies and environments that is designed to work in lockstep with their IT and business units," said Scott Richards, vice president and general manager of information management and governance at Micro Focus. 
SUSE Rancher 2.6 released
The latest release of SUSE Rancher helps to improve interoperability across multi-cloud environments. 
New features include an updated platform experience, full life cycle management of Hosted Kubernetes clusters in Microsoft AKS, Google GKE, and Amazon EKS, and new security, risk, and compliance capabilities.
Major benefits in SUSE Rancher 2.6 include cost savings, broader choice and infrastructure freedom, and greater confidence to build and scale. 
Gluware 4.1 now available
This release introduces Data Explorer, which allows NetOps teams to utilize data-driven insights to improve their network agility, performance, and security. According to the company, teams can use Gluware Network Automation to accelerate their move away from less extensible legacy configuration solutions. 
"As enterprise networks become more complex, IT teams need to work faster and have better control of their network resources, or they will face a number of downstream risks. Legacy tools like NCCM do not work in modern environments and lack the reach to automate multi-vendor, multi-domain and multi-cloud networks," said Jeff Gray, CEO and co-founder of Gluware. "NetOps teams need granular visibility across entire enterprises to gain critical intelligence to accurately automate business intent with enough reach to orchestrate the entirety of a network – the old, the new and the future. This is critical for achieving the sustained performance and security that can turn IT into a competitive advantage."
NS1 announces integration with Datadog 
The new integration will provide real-time data and reporting capabilities to Datadog users, allowing for improved visibility into applications at the edge. Datadog users will now be able to export from NS1 data points for analysis, such as query use over time, top zones by query volume, and monthly account usage metrics. 
This is not the first time the two companies have worked together; In 2016 NS1 and Datadog released an integration that allows customers to push Datadog monitoring data into the NS1 platform.