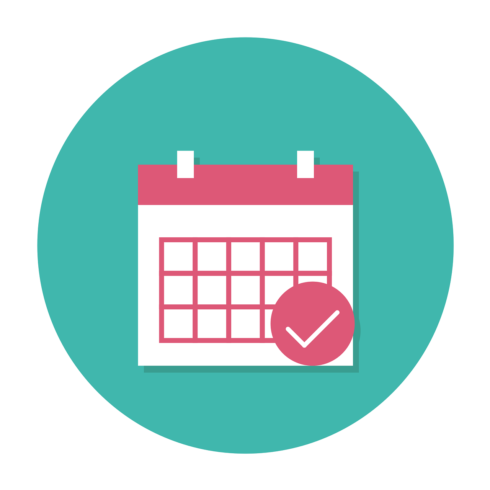 D2IQ is hoping to make it easier for companies to make the switch to Day 2 operations for cloud native applications. It is releasing its D2IQ Starter Pack, which is a package that includes technology, training, professional services, and support for those moving to Day 2 operations. 
According to the company, organizations are more rapidly moving to the cloud, but are required to make complex decisions on that journey. The aim of the D2IQ Starter Pack is to enable organizations to take advantage of Kubernetes' benefits while also shortening time-to-value of projects. 
RELATED CONTENT: Managing Day 2 Kubernetes
The D2IQ Starter Pack is intended to help companies on four different trajectories. Offerings include:
Kubernetes Pilot, which allows companies to quickly deploy and run enterprise-grade Kubernetes
GitOps and Cloud Native CI/CD, which offers a toolchain and processes for cloud native CI/CD
Data Services using the KUDO Kafka Operators, enabling companies to deploy enterprise-grade Kafka clusters to orchestrate workload-specific procedures, resulting in faster time-to-market
Application onboarding, which provides the basics of deploying, maintaining, and scaling containerized applications to Kubernetes.
"As companies look to leverage Kubernetes as a foundational platform to drive cloud native applications and services, navigating the complexities of the technology can slow or even stall projects before reaching production environments," said Will Freiberg, co-chief executive officer, co-founder and chief technology officer, D2iQ. "A successful cloud native implementation requires more than just technology. The D2iQ Starter Pack provides necessary resources to reduce the time to market from months to days, empowering organizations to kickstart their cloud native journey to more quickly achieve successful Day 2 operations and meet the evolving needs of the virtual economy."