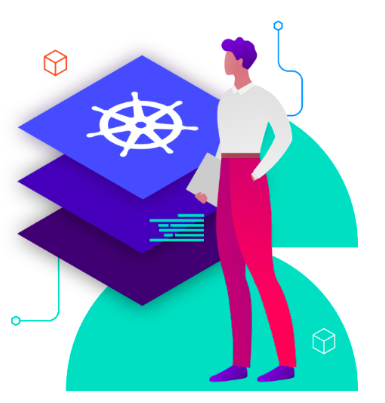 The D2iQ Kubernetes Platform (DKP) 2.5 update simplifies multi-cluster and air-gapped deployments to give organizations greater consistency, visibility, security, and compliance across multi-cluster environments.
Key enhancements in the new release include centralized multi-cloud, multi-cluster fleet management which enables customers to more easily manage a fleet of clusters through federated application management. Engineers can ensure consistency and compliance wherever the cluster is running.
DKP 2.5 users can more easily move from managing individual clusters to managing their entire fleet of clusters. Upgrading DKP Essential single-cluster environments to a multi-cluster DKP Enterprise environment can transition users from Kubernetes management to authentic fleet management. 
This progression can enhance consistency, visibility, security, and compliance. DKP 2.5 empowers the management of clusters with different distributions, including managed Kubernetes instances like Amazon EKS, Microsoft AKS, and Google GKE.
Enhanced DKP Insights in the new version add an improved user experience, refined workflows, and validated workloads against the Center for Internet Security's CIS Benchmark to verify that Kubernetes clusters are running securely.
DKP 2.5 adds official support for Istio service mesh in DKP clusters to give customers microservice-based observability featuring dependency graphs and service-level monitoring. 
"As organizations grow their Kubernetes footprints from a single cluster to multiple clusters that are shared between teams across a mix of environments, a consistent approach to Kubernetes management becomes critical." said Tobi Knaup, CEO and co-founder of D2iQ. "DKP is unique in its ability to simplify Kubernetes management through state-of-the-art automation, whether you're standing up your own clusters or using a service like EKS or AKS. At D2iQ, we are committed to delivering a turnkey intelligent platform to help customers realize the true business impact of their cloud-native journeys."
Additional DKP 2.5 enhancements include support for Rocky Linux, air-gapped environmental management, lifecycle management of Microsoft AKS clusters, and the ability to provision DKP on VMware vSphere.