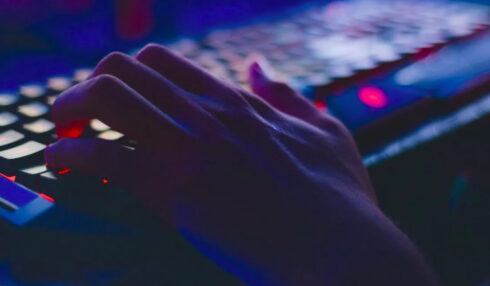 Kubernetes company D2iQ has announced the latest updates to its Kubernetes platform, DKP.
DKP 2.3 introduces enhancements for AWS customers that will make it easier to manage AWS EKS clusters. It now offers a comprehensive ecosystem of Kubernetes platform applications so that platform teams can spend more of their focus on creating good developer experiences.
"While Amazon EKS offers a great foundation for building cloud-native applications, production-grade enterprise platforms need to be augmented with additional capabilities to meet Day 2 operational challenges," said Tobi Knaup, CEO of D2iQ. "As a founding member of the CNCF, D2iQ has deep experience in deploying containers and Kubernetes in production. The new updates to DKP provide our customers with everything they need to adopt Kubernetes on Amazon EKS, expand and run enterprise-scale Kubernetes to hybrid, multi-cloud, and edge environments, and more quickly realize the value of smart cloud-native applications."
It also adds provisioning support for the three major cloud providers: AWS, Azure, and Google Cloud Platform, along with the Kubernetes platforms for those providers, which are AWS EKS, Azure Kuberentes Service, and Google Kubernetes Engine. 
According to D2iQ, adding provisioning support will enable customers to centrally manage their Kubernetes clusters and give greater flexibility for public cloud infrastructure and Kubernetes distributions. 
Two new features are also available in the technology preview of DKP Insights, which is a self-service troubleshooting capability. It now checks workload configurations against a set of best practices and suggests improvements. Alerts also now have a details page that includes information about anomalies, root cause analysis, and suggested solutions. 
This release also includes improved documentation by reorganizing the content and updating the search functionality. 
DKP 2.3 supports Kubernetes 1.23, which was released in December. This will allow users to utilize the latest features and security fixes, the company explained.