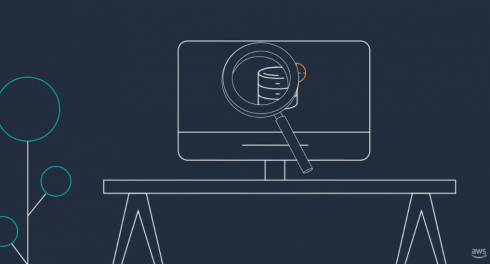 AWS announced the availability of AWS Backup Audit manager, which is a new feature of AWS Backup to help users monitor and evaluate the compliance status of their backups to ensure they meet business and regulatory requirements. 
It is a fully managed service which allows users to initiate policy-driven backups and restores of AWS applications without needing to run custom scripts and manual processes. 
Users can continuously and automatically track backup activity, such as changes to a backup plan or backup vault. It can also be used to generate automatic daily reports. The new service provides built-in, customizable compliance controls. 
The solutions provides five backup governance control templates and backup activity reporting to improve visibility into backup activities for a single account and Region. According to AWS, this will help users monitor their operational posture and identify failures that may need further action.
Users can choose Custom framework, which expands the panel to show all of the available controls, their parameters, and the option to include or exclude them from the framework. 
AWS also announced that Open Raven, a cloud-native data security platform purpose-built for protecting modern data lakes and warehouses, is joining AWS as an AWS Backup partner.
"To successfully recover from a ransomware attack, organizations need to plan ahead by completing two foundational tasks, identifying critical data and systems and backing them up as per organizational requirements so that they can be protected and recovered. The combination of AWS Backup Audit Manager and Open Raven streamlines this effort, eliminating guesswork and hours of manual toil," said Mark Curphey, the CTO of Open Raven. 
Additional details on how to fully set up AWS Backup Audit Manager are available here.