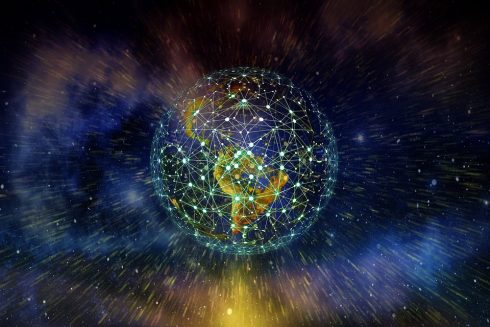 IT environments are becoming increasingly more complex, but automation can help IT operators break through some of that complexity. BigPanda has released a survey, "The Future of Monitoring and AIOps," that highlights some of the challenges with navigating such complex environments. 
"IT operations is at a crossroads, as constant changes to infrastructure and code due to the acceleration in cloud migration makes incident management and outage prevention an increasingly difficult task," said Assaf Resnick, CEO and co-founder of BigPanda. "This survey shows that most IT organizations predict growing future workloads because of these changes, even as budgets shrink or remain constant. We hope this survey helps illuminate what IT Ops, NOC and DevOps teams think about the current and future state of their operations, what tools might be able to help and where AIOps fits into their plans."
RELATED CONTENT:
Report: AIOps moves beyond automation to provide smarter root cause analysis
AIOps seen as delivering value
AIOps: A Self-Healing Mentality
According to the survey, IT teams are growing in size, but are still struggling when it comes to outage detection, investigation, and resolution. Almost half (47%) of the respondents experience hourly or weekly code changes, and 54 percent expect ITOps workloads to increase in the next two years. 
In addition, three-quarters of IT teams don't believe that their tooling enables automation.
Over half (56%) of the respondents think that automation will give them more control over their workloads. Almost half (46%) believe that AI and machine learning will have the same effect. One third of the respondents are actively evaluating and researching AIOps tools. 
In terms of what they want from such tools, 89 percent want ease of adoption and 84 percent want AIOps tools to work well with their existing tools. 
Another interesting finding is that a majority of ITOps pros aren't comfortable with black-box AIOps tools, indicating that AIOps tools need to be more transparent about their underlying machine learning logic. Seventy-nine percent want to see the machine learning logic of tools, 81 percent want the ability to edit that logic, and 85 percent want to be able to preview results before deploying machine learning logic to production.