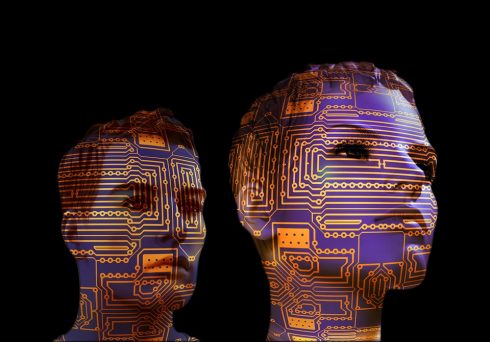 There has been a lot of talk about AIOps in the past year, but it looks like the concept is now living up to expectations.
AIOps is no longer just a fancy marketing buzzword, explained Bhanu Singh, senior vice president of product development and cloud operations at OpsRamp.
According to OpsRamp's State of AIOps report, a majority of AIOps implementations have been successful.
According to the report, 87 percent of respondents believe that AIOps is delivering value through benefits such as improved hybrid infrastructure resilience, data-driven collaboration, and proactive IT operations. Less than a year ago, the company released a report revealing that 68 percent of organizations were starting to experiment with AIOps.
"The OpsRamp State of AIOps Report matches with what we're hearing from customers," said Singh. "AIOps is emerging as a real-world solution to the data overload, infrastructure complexity, and incident remediation problems that are overwhelming digital operations teams in today's enterprises."
RELATED CONTENT:
How AIOps takes IT companies from reactive to proactive
ITSM's next wave: AI and machine learning
AIOps is popular among IT executives, but concerns hold back wide adoption
According to the report, there are three main benefits of AIOps: productivity gains from the elimination of repetitive tasks; faster root cause analysis, leading to rapid issue remediation; and better infrastructure performance through noise reduction.
The report also revealed some of the leading concerns surrounding AIOps. Sixty-seven percent of respondents are concerned about the accuracy and reliability of AIOps tools, 64 percent feel there is a lack of the proper skills to support AIOps deployments, and 52 percent are worried about the loss of control that AIOps will bring. In order to alleviate those concerns, OpsRamps recommend teams spend time building trust in AIOps recommendations and gain expertise in machine learning techniques.
"AIOps is going to exist. It is significantly going to help people with productivity, the reliability of the environment, optimization and management of your system," said Singh. "How do you manage, how do you effectively deliver it? But at the same time, understand that you need to do some work in order to make AIOps really, really effective in your organization."
OpsRamp conducted the survey with the help of a third party, and spoke to 200 IT managers across IT operations, DevOps, and Site Reliability Engineering teams.