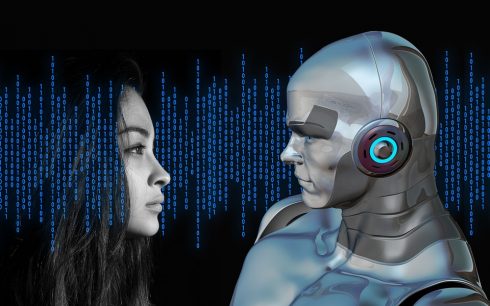 AIOps is moving beyond just automating repetitive tasks to using AI to analyze and determine the root cause of incidents, according to a recently released report. The report revealed 45 percent of respondents are using AIOps to help with root cause analysis and to predict future problems.
The newly created AIOps Exchange conducted the report last month at its inaugural event. The event brought together 100 key industry influencers, analysts, and IT executives to exchange ideas, trends, and best practices for AIOps.
RELATED CONTENT: 
AIOps Exchange holds inaugural event to lay the groundwork for AIOps' future
AIOps Manifesto lays out best practices for deploying AIOps
"The results of roundtable discussions at AIOps Exchange reveal that enterprise IT teams are moving beyond simply controlling event alert traffic," said Phil Tee, founder of the AIOps Exchange and CEO of Moogsoft. "Instead, large enterprises are ready for artificial intelligence and machine learning to move beyond the automation of routine tasks. AIOps needs to answer not just 'what' happened but 'why' and 'how'. Root cause analysis and rapid incident resolution will allow IT Ops and DevOps teams to better serve customers with continuous service assurance."
Fifty-eight percent of the respondents cited customer satisfaction and retention as the top concern during an outage, over other concerns such as loss of revenue, brand reputation, negative press, or the impact on IT Ops teams, the report stated.
Other findings are that 65 percent of organizations are still using monitoring approaches that are siloed or don't cover their IT department's needs. The report also revealed that 40 percent of organizations are inundated with over one million events per day, while 11 percent are flooded by over 10 million daily alerts.
"Today, the number of alerts that IT teams face every minute has moved beyond human scale," said Charles O'Keefe, VP of enterprise monitoring and engineering at American Express, and keynote speaker at the AIOps Exchange. "AIOps technology has allowed us to not only ingest and normalize the data we receive but better yet, enrich the events. Additionally, we can dispatch to de-duplicate events, utilize machine learning to correlate data, and refine the models. It has truly made a difference in our day-to-day operations efficiencies."