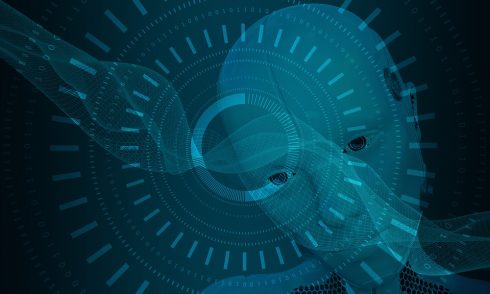 Automation is becoming ever more important for IT operations teams, and OpsRamp has announced a new solution that aims to make AIOps even easier.
OpsQ is designed to provide intelligent event management, alert correlation, and remediation.
The company hopes that this solution will help build confidence in machine learning models for IT. According to the company's recent State of AIOps report, 67 percent of organizations have concerns about the reliability of insights produced by AIOps tools.
The solution is service-centric, and includes capabilities that will help IT Ops teams better prioritize incidents and provide faster time-to-resolution, OpsRamp explained. Those capabilities include a new Observed Mode for assessing the accuracy of machine learning algorithms, learning-based auto-alert suppression, automatic resource creation from third-party events, and continuous learning for Alert Escalation.
OpsQ is part of OpsRamp's greater Summer 2019 release, which also includes new impact visibility and service context features, as well as cloud native discovery and monitoring.
"Our customers have told us that they'd like to see how AIOps inferences proactively detect, diagnose, and address service continuity issues. OpsQ Observed Mode is a no-risk option for IT operations and DevOps teams to assess the accuracy and power of machine intelligence-driven event management, " said Mahesh Ramachandran, VP of product management for OpsRamp. "The Summer 2019 Release provides modern IT infrastructure teams the real-time intelligence to fix visibility gaps in their hybrid and multi-cloud environments."