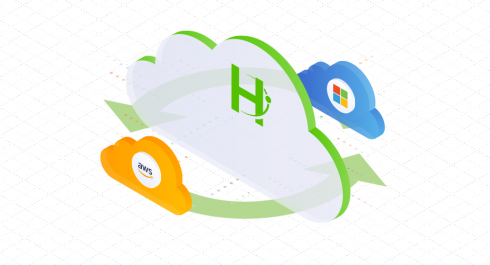 Backup company Cohesity has announced new support for Microsoft 365 in its backup-as-a-service offering. Microsoft 365 solutions included in the extended support include Microsoft Exchange Online, SharePoint Online, and Teams. 
According to the company, this new offering can be used in a variety of ways, depending on customer needs. For example it can be used by customers using on-premises Cohesity clusters, running Cohesity clusters on other clouds, or they can adopt a hybrid model. 
Key features include pay as you go pricing, automated updates and new feature additions, the ability to easily get started, and a single backup service for hybrid cloud. 
In addition, there is no infrastructure to manage, which allows teams to create common workflows and reduce employees training time, according to Cohesity.  
Cohesity is also providing support for Amazon RDS Cloud Databases and Amazon EC2 Virtual Instances and Compute Infrastructure. This provides customers with unified protection across multiple AWS accounts and services. This allows for better visibility on data utilization and makes it easier to meet SLAs, the company explained. 
"Gone are the days of needing to be an expert at operating 10 different tools and user interfaces while trying to manage tedious procurement processes and keep up with constant hardware and software upgrades just to attempt to manage your data," said Matt Waxman, vice president of product management, Cohesity. "With Cohesity, that's all a thing of the past. It's one user interface and one unified experience regardless of the model you choose. That's modern data management."