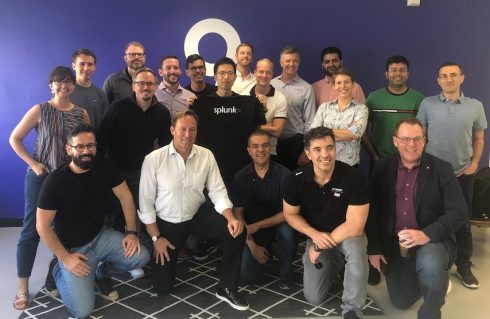 Splunk has announced that it is acquiring SaaS company Omniton. According to Splunk, Omniton has been innovating distributed tracing methods.
Splunk explained this acquisition continues with the company's mission of finding new ways to "deliver remarkable products to our customers, and to be a leader in observability and Application Performance Monitoring (APM) for organizations at every stage of their cloud journey."
Splunk hopes that by incorporating Omniton's technology into its portfolio, the company will be able to provide customers with better insights across the Splunk product portfolio.
"The combined power of Splunk and Omnition will provide users with a leading observability technology, bringing tracing together with logs within one of the most advanced IT monitoring and analytics platform," Tim Tully, CTO of Splunk, wrote in a post.
Some of Omniton's notable accomplishments includes maintaining OpenCensus, participating as a founding member and one of the top three contributors to OpenTelemetry, and creating a platform for full fidelity distributed tracing.