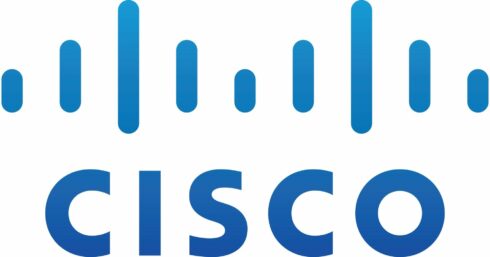 Cisco has announced its intention to acquire Splunk for approximately $28 billion in cash, at a rate of $157 per share. After the acquisition, Splunk's CEO, Gary Steele, will join Cisco's executive leadership team under the leadership of Chuck Robbins, who is currently chair and CEO of Cisco.
Upon acquisition, Splunk and Cisco will be able to build on their industry-leading solutions to deliver comprehensive visibility and insight across security, observability, and network operations. 
Combining their capabilities will allow them to accelerate their work to transform the industry for the benefit of all of their stakeholders.
"We're excited to bring Cisco and Splunk together. Our combined capabilities will drive the next generation of AI-enabled security and observability," said Robbins. "From threat detection and response to threat prediction and prevention, we will help make organizations of all sizes more secure and resilient."
This move aims to strengthen Cisco's strategy of securely connecting various technologies and enhancing digital resilience. The merger of these two companies, both leaders in AI, security, and observability, will contribute to improving organizational security and resilience.
"Uniting with Cisco represents the next phase of Splunk's growth journey, accelerating our mission to help organizations worldwide become more resilient while delivering immediate and compelling value to our shareholders," said Steele.