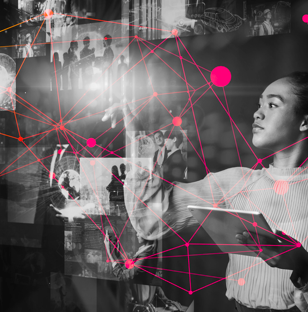 Cybersecurity and observability company Splunk today announced new innovations to its unified security and observability platform, including improvements to Splunk Mission Control and Splunk Observability Cloud, as well as the general availability of Splunk Edge Professor. 
These innovations are geared at assisting teams as they work to build safer and more resilient digital enterprises.
With the enhancements to Splunk Mission Control, security operations centers can detect, investigate, and respond to threats from a single work surface, allowing users to gain situational awareness of security events.
According to Splunk, this allows teams to focus their time on mission-critical objectives and put more proactive security operations in place. 
Furthermore, the new enhancements to Splunk's Observability Cloud allow teams to troubleshoot more quickly with improved visibility and a more unified approach to incident response.
Splunk Incident Intelligence also offers users the ability to increase on-call team efficiency so that they can diagnose, remediate, and restore services before customers are negatively affected. 
Next, the new Autodetect capabilities from Splunk APM employ machine learning technology in order to cut back on manual effort as well as improve the accuracy of alerts, while IM Network explorer allows teams to monitor and assess the health of their cloud network and solve issues.
Lastly, Splunk Edge Professor brings Splunk Cloud Platform users increased visibility into and control over streaming data prior to it leaving their network. The company stated that this enables teams to filter, mask, and route data.
To learn more about these latest improvements, visit the website.