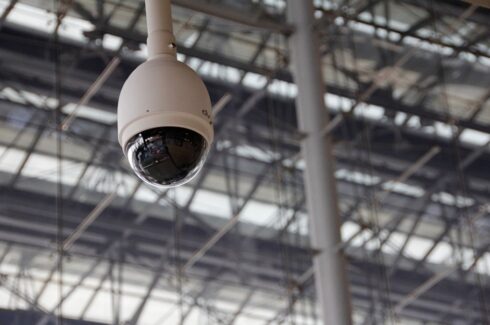 Digital transformation and making the transition into the cloud is a topic that has been widely discussed within the technology community. While the process of moving away from on-premise and towards the cloud can seem daunting, there are countless benefits that make this shift worth the trouble.
In a recent ITOps Times Live! event sponsored by the unified observability platform LogicMonitor, David Rickel, site reliability engineer at the company, discussed their transition into the cloud and shared several tips and tricks in order to help others reap the benefits of that experience. 
According to Rickel, digital transformation is not something that can ever really be completed; rather, it is the process of continuously improving through an internal feedback loop that allows issues to be addressed before they even reach the customer.
During the event, Rickel emphasized that, for LogicMonitor, one of the major perks of moving into the cloud and gaining this feedback loop was the ability for the company to monitor its own monitoring. 
He said that becoming a company that operates primarily in the cloud provided the team at LogicMonitor with more visibility into their own tasks than they had access to when they were operating out of several different data centers. 
Additionally, Rickel spoke about how operating from the cloud has resulted in higher fault tolerance and faster scaling due to the speed and ease of AWS. 
"Suddenly, what took months now takes minutes. That was incredibly useful for us to be able to scale outwards and it puts us in a place to continue scaling even more," he said.
To watch the full ITOps Times Live! event, click here.