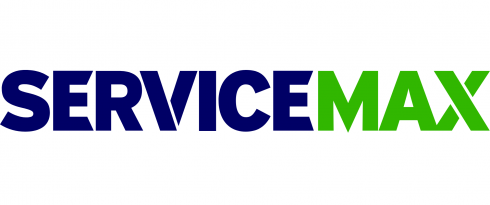 ITSM provider ServiceMax has announced a new solution that will cut down on unnecessary technician dispatches, often referred to as "truck rolls." ServiceMax Remote Triage is a new module that uses machine learning to analyze data from multiple sources to identify service issues from a distance.
According to ServiceMax, when technicians are dispatched to a site when they're not needed, or run into unexpected problems that cause delays in resolutions, the company's bottom line is affected.
"Truck rolls are one of the costliest actions in a service organization. With ServiceMax Remote Triage, we've added new capabilities to our platform to help improve and streamline service jobs from the very start, improving operations and experiences for customers and the technicians who service them," said Amit Jain, senior vice president of product at ServiceMax. "Our partnership with Aquant raises the bar on how field service applications can take advantage of AI and machine learning technologies to solve specific problems in the service execution process."
ServiceMax Remote Triage leverages Aquant's machine learning engine to power its insights. According to the company, the new module will allow IT teams to quickly identify failures and come up with solutions.
"We are excited to announce our new partnership with ServiceMax," said Shahar Chen, CEO of Aquant. "As the leader of AI technology for the service industry, we look forward to delivering more exciting products that empower service leaders with transformational business insights."