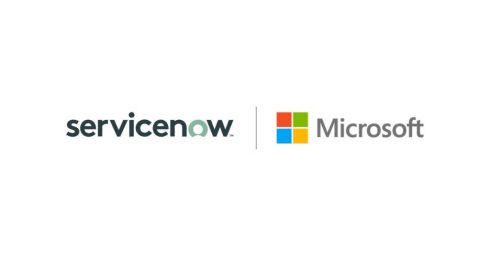 Microsoft and ServiceNow have announced a new partnership that will enable enterprise and government customers to accelerate digital transformation, while driving new levels of insight and innovation.
The two companies also hope that by partnering up, they can optimize each others' products, platforms, and cloud capabilities.
"There is an enormous opportunity for customers — including in the public sector — to apply the power of the cloud to become more efficient and responsive," said Satya Nadella, CEO of Microsoft. "Our partnership combines ServiceNow's expertise in digital workflows with Azure, our trusted cloud, so that customers can accelerate their digital transformation, while meeting their security and compliance needs."
RELATED CONTENT:
ServiceNow reveals roadmap for "The Future of Work" with Agent Workspace, Virtual Agent and Enterprise DevOps
ServiceNow brings DevOps to the enterprise
As a result of the partnership, ServiceNow will host its SaaS solution on Azure (as well as its own cloud). ServiceNow believes it will benefit from Microsoft's expertise in data protection, security, and privacy.
In addition, Microsoft will be implementing ServiceNow's IT & Employee Experience solutions to improve its own operations, enhance employee experiences, and deliver better business outcomes.
According to ServiceNow, this agreement builds on another partnership between the two companies that was announced last fall. In that partnership, the companies worked together to help modernize government IT.
"Expanding our strategic global relationship with Microsoft enables ServiceNow to more fully leverage and integrate our platform and products with Microsoft's leading enterprise technology and capabilities," said John Donahoe, president and CEO of ServiceNow. "Together, ServiceNow and Microsoft will help our enterprise and government customers accelerate their digital transformation, creating great experiences and unlocking productivity."