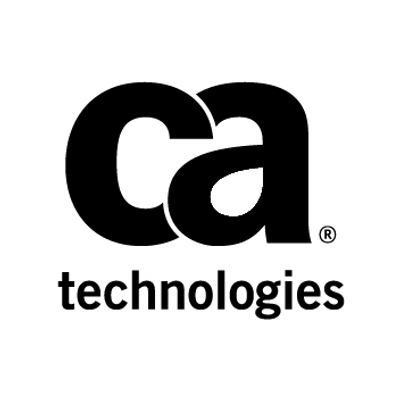 CA Technologies has announced the general availability of CA Service Management 17.1. The release includes a new set of capabilities designed to provide IT analysts with a more targeted user experience.
CA Service Management's Insights will allow decision-makers to understand key analytics metrics and historical trends in one place.
The update includes enhancements to the xFlow Analyst Interface. Analysts will now be able to view and manage workflow tasks and utilize the new visual representations of workflow tasks to gain a complete understanding of the entire workflow.
The xFlow Interface now gives analysts the ability to view, delay, resume, and cancel attached service type events and set times in the service target for service events. Analysts will be able to configure and launch apps per user authorization, as well as view KB articles right from the xFlow Interface. The Interface also now supports SAML-based single sign-on authentication, as does the CA Service Desk Manager.
In addition, the latest update features some improvements for CA Service Desk Manager. SDM Mail and Maileater now support HTML and Rich-Text Format emails. Maileater also now supports using wild card SSL certificates to configure mail servers. The Service Desk Manager also supports STARTTLS and Direct SSL port connections.
The CA Service Catalog is now two times faster with regards to request submission and page navigation. In this update, the Request Management Configuration also features a new option that allows operators to disable the submission of requests in the Not Submitted-Rejected State.