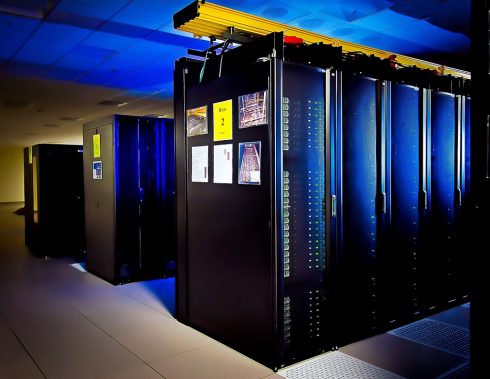 CA Technologies is trying to accelerate modernization and integration initiatives with the announcement of new updates to its mainframe solutions to reach that goal.
The new offerings will allow customers to maximize resources and protect data, while working with the latest technologies and innovations.
"Mainframes are an integral part of any hybrid IT environment where workloads should run on platforms that provide the best advantage," said Greg Lotko, general manager of mainframe at CA Technologies.
The company is making the core elements of CA Brightside and the API Remediation code base available through the Eclipse Public License 2.0. CA Brightside allows developers to control, script, and build for the mainframe like any other cloud platform. By releasing code through the public domain, the hope is that a broader community can contribute new innovations and improvements and strengthen the mainframe platform and ecosystem.
It also updates its continuous testing solutions to enable faster software delivery. Development teams can take advantage of:
CA Service Virtualization, for conducting software tests by virtualizing mainframe environments
CA BlazeMeter, for conducting functional and performance testing
CA Test Data Manager, for creating test data that stays in the mainframe.
CA Technologies also recently introduced CA Operational Intelligence as part of its AIOps platform. This solution provides comprehensive service intelligence and analyzes structured and unstructured data sources to enable IT operations teams to act on issues sooner, isolate root causes faster, and remediate issues before they impact the business.
Finally, it added new machine learning capabilities to CA Data Content Discovery. The new capabilities simplify the process of creating custom analytics and data classifiers to provide higher levels of accuracy, automates data discovery to address compliance issues at scale, and improves visualization of key insights.