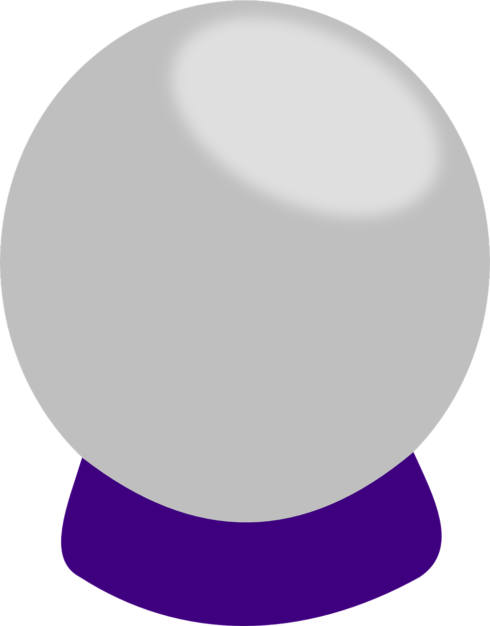 Remote connectivity solution TeamViewer has announced it is expanding its IoT offering with AI-enabled predictive maintenance. 
Previously, TeamViewer users working with IoT could do tasks like reading sensors, setting alarms, and connecting to a range of devices. With the added AI capabilities, they will now be able to perform predictive maintenance.
According to TeamViewer, in the past,devices were only repaired if they had already failed, also known as reactive maintenance. With predictive maintenance, algorithms can detect previously unknown patterns to diagnose upcoming failures. Predictive maintenance will help companies reduce downtime and cut costs. 
This new capability can be easily integrated into TeamViewer IoT environments, and the algorithm currently has access to sample data sets for various machine types, including wind turbines and pumps. 
"Our goal is to build a unique library of anonymized machine data and provide each customer of our Predictive Maintenance module with access to already existing knowledge. Our customers can reduce their downtime from day one, and with each additional day the algorithm learns to better estimate specific parameters, making predictive maintenance even more accurate. The maintenance department is responsible for up to 60 percent of operational expenditure. Our ambition is to reduce this cost item through an AI-based analysis of the device data," said Lukas Baur, vice president of IoT at TeamViewer.