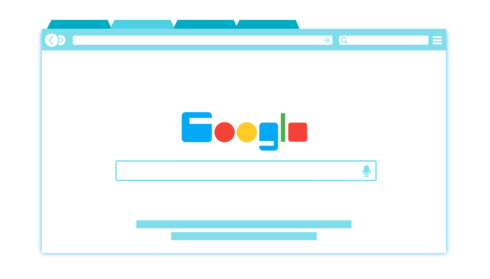 TeamViewer has announced it is launching its Web Client for customers with a Remote Access, Premium, Corporate, or Tensor license. The Web Client enables customers to gain remote access to other devices through Chrome, Firefox, Opera, and Edge browsers. 
"With the web client, we are implementing another building block for unlimited connectivity. It is important to us to enable maximum flexibility and independence from devices or operating systems – regardless of location and in any situation," said Christoph Schneider, director of product management at TeamViewer.
OpsCruise emerges from stealth with $5 million in funding
The company offers a platform that helps companies predict performance degradations and also automates causal analysis. The company currently already has over 25 customers across a range of industries. 
The initial investment round was led by The Fabric, with participation from First Rays Venture Partners, Impact Ventures, The Band of Angels, and TiE Silicon Valley. 
Checkmarx launches Infrastructure as Code (IaC) scanning solution
The solution, Keeping Infrastructure as Code Secure (KICS), is an open-source static analysis solution that automatically detects vulnerabilities, hard-coded keys and passwords, compliance issues, and misconfigurations. 
Key features include built-in extensibility, community-sourced innovations, and CI/CD integration.  
Red Hat closes acquisition of StackRox
The acquisition was first announced in January, and Red Hat has announced that it is now finalized. According to Red Hat, StackRox will add capabilities to the OpenShift platform that will help users build, deploy, and securely run apps in the hybrid cloud from a single platform.  
"Beyond security, governance and compliance can act as a bottleneck in application modernization. StackRox's software provides visibility and consistency across all Kubernetes clusters, helping to reduce the time and effort needed to implement security while streamlining security analysis, investigation and remediation. StackRox helps to simplify DevSecOps, and by integrating this technology into Red Hat OpenShift, we hope to enable users enhance cloud-native application security across every IT footprint," Red Hat wrote in a post.