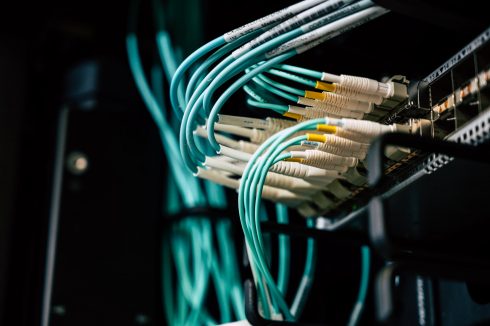 Even though organizations face costly financial repercussions following a brownout or outage, IT organizations aren't taking the proper measures to avoid downtime. According to a survey released today by LogicMonitor, 51 percent of outages and 53 percent of brownouts are avoidable. 
LogicMonitor explained that there are six major costs associated with outages: lost revenue, lost productivity, compliance costs, mitigation costs, damage to the brand, and lowered stock price. 
"Availability has become one of the business world's most valuable commodities, and organizations are increasingly dependent on the availability of their networks," said Gadi Oren, vice president of product for LogicMonitor. "A single network outage can have a huge negative business impact such as lost revenue or a compliance breach, as well as impacts such as decreased customer satisfaction and a tarnished brand image. Identifying early warning signs and then acting in real-time to course-correct before it becomes too late is key."
RELATED CONTENT: 
More than half of network brownouts are discovered by someone other than IT
Planning is half the battle when preparing for anticipated traffic spikes
As a result of the survey, the company discovered that 80 percent of respondents cited performance and availability as their top concerns, above security and cost-effectiveness. 
Despite availability topping the list of concerns and the fact that 51 percent of outages are avoidable, companies are still experiencing outages. According to LogicMonitor, the typical company has experienced five outages and brownouts in the last three years. And one in 10 companies have experienced 10 or more outages in that same time period. 
Respondents cited six common causes of downtime, including network failure, usage spikes/surges, human error, software malfunction, infrastructure hardware failure, and third-party provider outages. 
But, as mentioned previously, respondents believe 51 percent of outages and 53 percent of brownouts are avoidable. Two common missed opportunities to avoid downtime include failing to notice when usage is trending towards a dangerous level and failing to notice that hardware or software performance is trending downward.